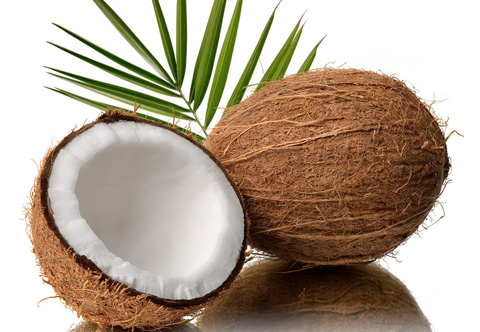 COCONUT
Our
Coconut trees
have been planted several years ago. We also have planted new trees at EA Farms. Each and every part of coconut tree is very useful.
Tender Coconuts, Oil rich coconuts, Coconut shells
are very useful in various aspects. Tender coconuts are efficient coolers of human body without any kind of added chemicals. Coconut oils are known for its fungicidal properties. Coco fibers can be used in clothing, biodegradable and has various environmental usages such as erosion control, oil cleanup.
Cocopeat
is very useful as a growing media.
Activated carbon
from coconut shells is best for water filters.
Biochar
from coconut shells is another wonder growth media. Such useful coconut trees are grown in our farms without any chemicals makes them more wonderful product. Contact us for coconut related products.
COCONUT
Oil
Tender
Caprilic
Biochar
COCOPEAT
Crops
& more